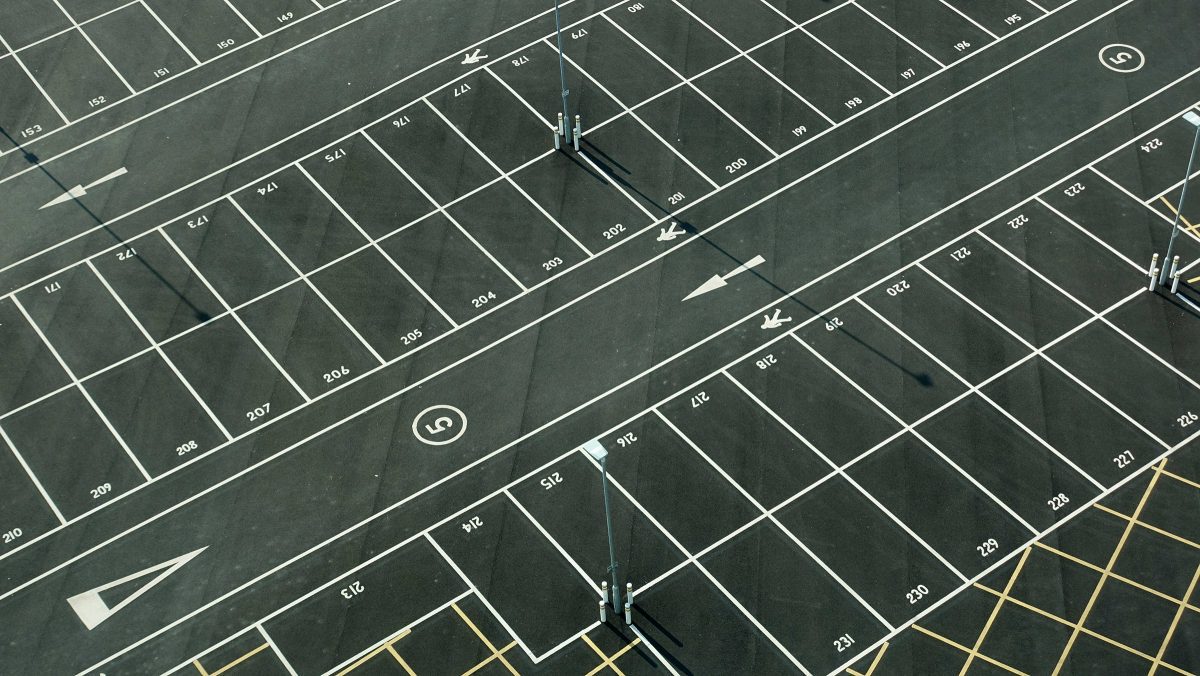 We deliver a variety of tailored solutions that aim to optimise the efficiency of our customer's operations.
With a focus on innovation and a track record of success, ParkIT is the partner you can rely on to take your business to the next level.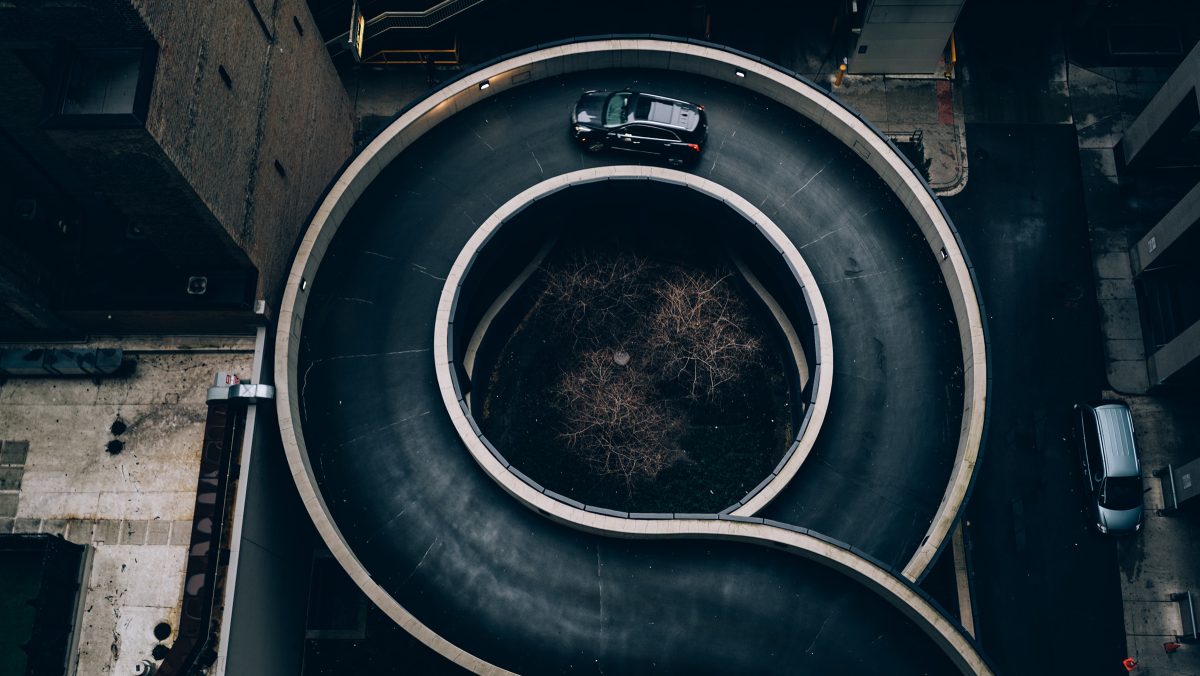 Solutions bespoke by configuration
Frictionless Customer Experience
We help your customers drop off and collect their vehicles quickly, confidently, and stress-free
Asset Location and Tracking Capabilities
Always know the location of keys and vehicles during their lifecycle, with an audit trail of who moved what and when
Maximise Efficiency of Space and Resources
We can help you to optimise storage space and free up valuable resources
Consistent, Proactive Client Support
The ParkIT team ensures that your operation continues to run smoothly from start to finish
Are you experiencing any of these challenges?
I want to provide a first-class customer experience
I'm looking to expand my parking product portfolio
I want to use technology to drive efficiency in my operation
I need to increase capacity but without additional land or large-scale investment
Improving the efficiency of every business we work with
We are a leading provider of software solutions that help businesses optimise their parking operations.
We believe in the power of technology to improve the way the world moves, and we are dedicated to helping businesses succeed through the use of innovative software.
If you're looking to streamline your parking operations and drive success for your business, we invite you to learn more about our solutions and how we can help.
Latest News Articles
Coming soon…
We're proud to work with